Home
Numbers tell everything ! Book with Arqaam, to know your numbers story.
Arqaam is an Accounting firm that helps business owners to control their finance Remotely.
All the services and resources needed to grow your business
We in Arqaam provide professional and precise accounting and bookkeeping services for business owners and entrepreneurs to free them up of the worry and stress of managing the finances of their business.
Setting up Accounting System Services
Establishing an accounting system is a crucial first step in running your business.
Accounting and Bookkeeping
We have an experienced and specialized team in accounting and bookkeeping. We provide the best accounting solutions to meet clients' needs.
Our experienced tax team can help you get all of your tax filings completed accurately and on time.
Frequently Asked Questions
We've compiled a list of answers to common questions.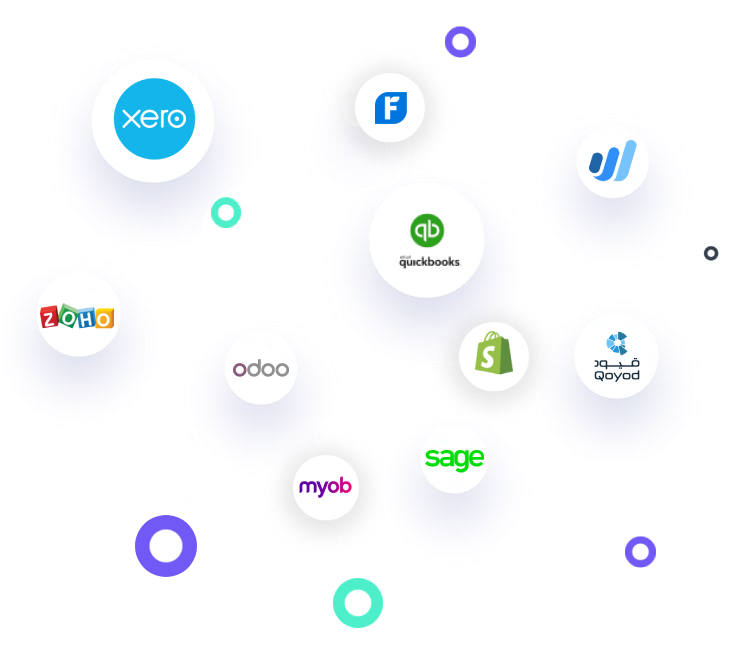 Our Accounting and bookkeeping team is experienced in using QuickBooks, Zoho books, Odoo, Xero, FreshBooks, and other financial and non-financial Software.
What customers are saying
"Arqaam team was our dedicated accountants for the last 3 years. We started this company with them from the very beginning and they helped guide us in every single step we took in building our company. It is a very unique and boutique service they are providing that they feel like they are part of your team. They are very professional and reply immediately to any queries you might have with regards to your accounts. Arqaam have always went above and beyond with their exceptional service, and we always appreciate their business. "

"Arqaam taking care of our company accounting, bookkeeping and VAT services in professional and flexible approach. Arqaam team helping us achieve our business results in consultation approach and answer all our question even when it is short notice. I Strongly recommend them for bookkeeping and VAT services so you don't worry about the accounting activities in your company. "


"Arqaam did a masterful job in helping us build proper accounting and bookkeeping practices and showed marvelous commitment to the success of our financial management. Arqaam always solves complex problems with a well-organized approach. "


Contact us for any questions